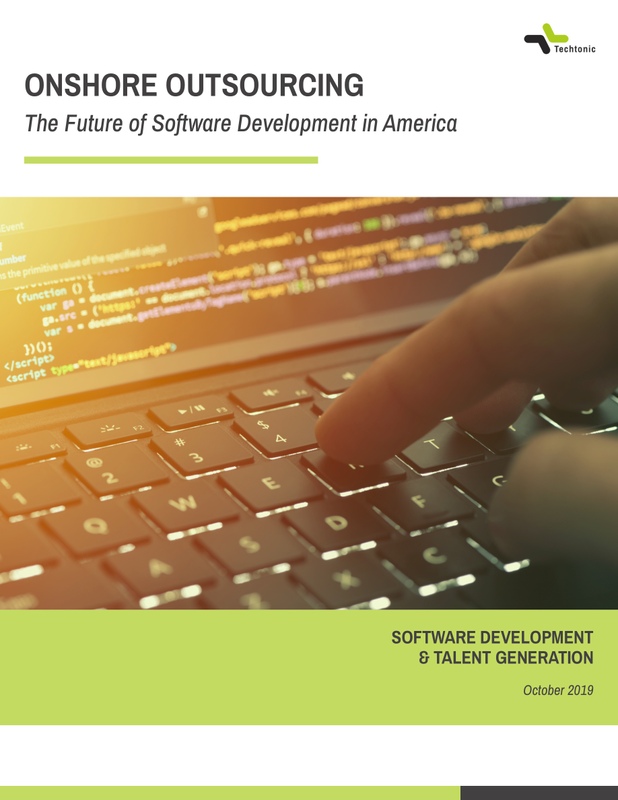 It's becoming increasingly clear that business growth is tethered to a firm's ability to harness the full power of its technology tools. Gartner forecasts worldwide IT spending will reach nearly $3.9 trillion in 2020. At least $460 billion of that will be spent on enterprise software, a market segment that's projected to grow by 8.2% over the next year.
Organizations with access to top tier talent will be in a position to out-compete their rivals. However, considering the widespread skills gap plaguing the tech industry, finding quality talent can be challenging.
The goal of this white paper is to provide readers with a source of knowledge from which they can better plan and painlessly achieve their software outsourcing objectives. To accomplish this, we will rely on our 13+ years of outsourcing experience, as well as empirical case studies and research from industry-leading sources.